At Home Health Tests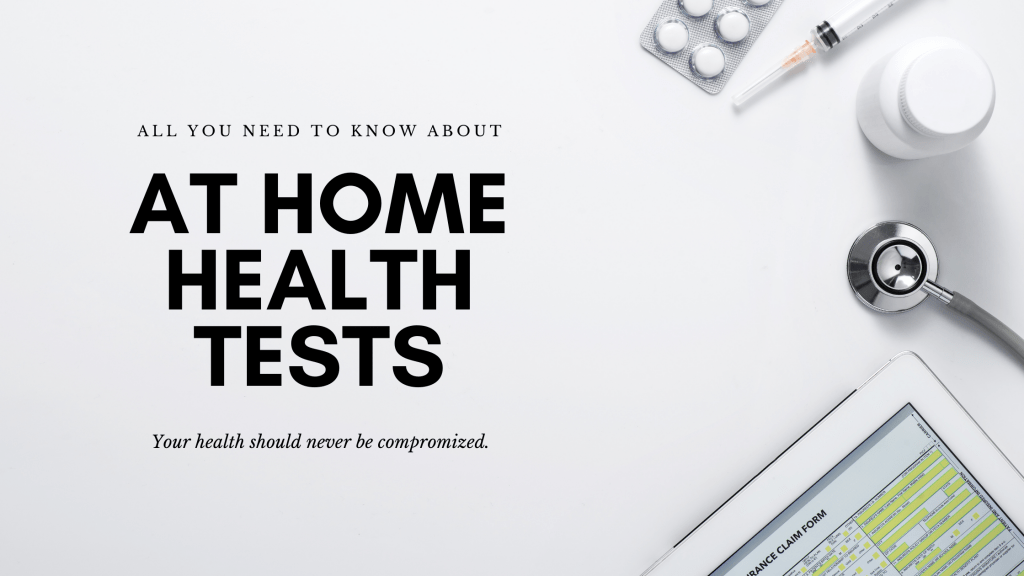 Simple to use, reliable and with the best laboratory partners, home testing is the best and simplest way to anonymously get a quick analysis of your health.
Science is evolving and more and more take their own health as a priority and personal responsibility.
LetsGetChecked is a home testing company founded in 2014. It is one of the few companies to provide testing with home testing kits worldwide. Its varied test lineup includes biomarker tests relating to cardiovascular health, digestive health, fertility, and metabolic health, as well as STD screening and genetic screens for a limited number of cancers. LetsGetChecked has a reputation for scientific integrity and all its tests are based on sound scientific evidence.
(Tap each icon to learn more about that specific test)
at home health tests celiac test Coronavirus coronavirus at home test covid19 test Home Testing LetsGetChecked LetsGetChecked discount code vitamins home test