Louis C.K. reportedly taped a new stand-up special last night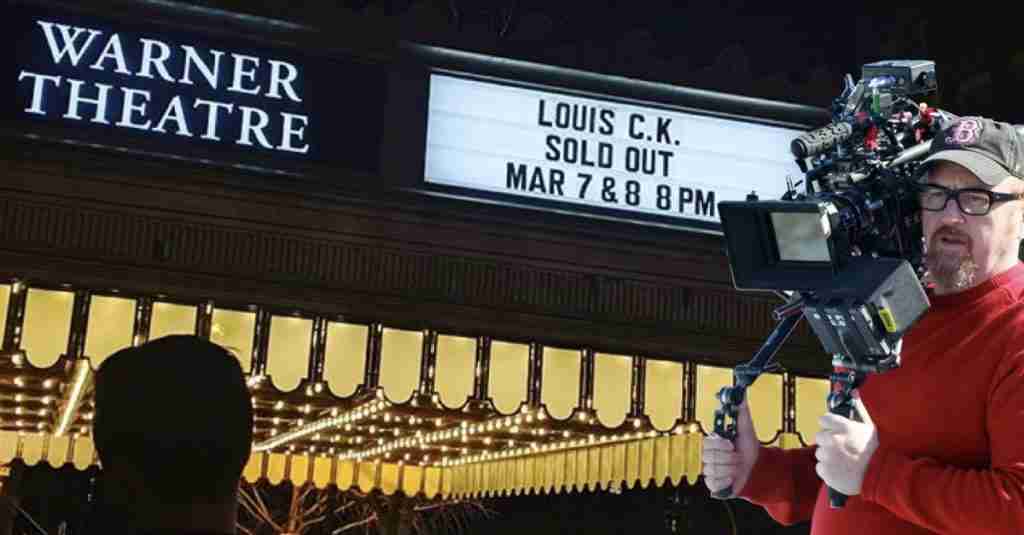 Last night, comedian Louis CK, who has been doing a lot of gigs both in the US and Europe recently, reportedly taped a stand-up special in Washington D.C.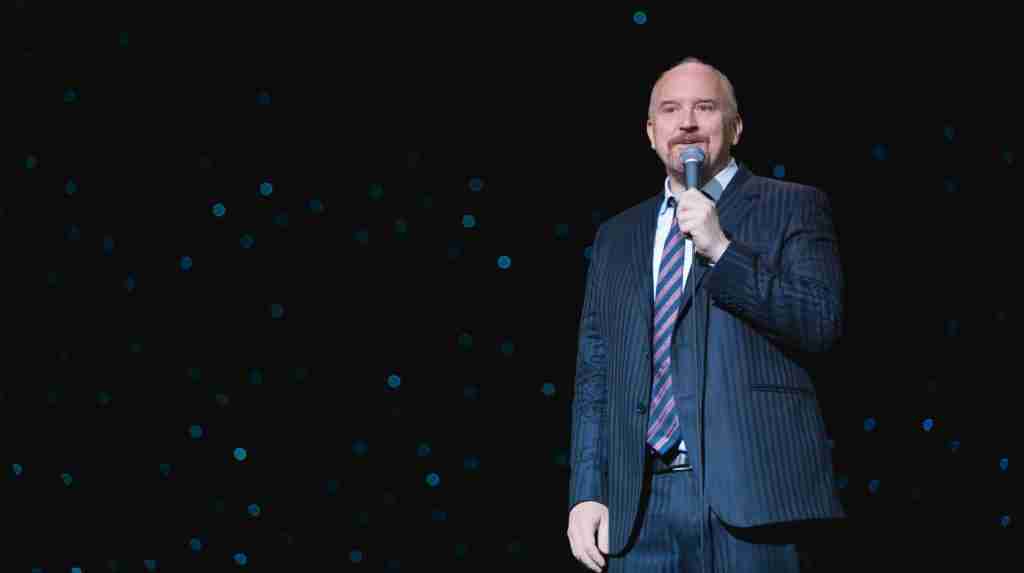 Yesterday on Reddit, a Louis CK thread named "Louis taped his special tonight in Washington DC" sparked some attention. A user posted that he heard from a friend in attendance at the show a camera crew was "there and he was filming his special." Others on the message board chimed in to confirm this, adding that they had interviewed audience members for a potential opening segment one user said "Having never seen a comedy set live, I have to say this set was a really great time. I can't wait to watch it again when it releases. Both of the openers were good, and he didn't skip a beat. I have to admit, sitting underneath that damn camera crane was a pain-in-the-ass. Just a constant buzzing stutter. Such a great comedy set."
The show was reportedly taped at the Warner Theater where Louis CK had 2 sold out shows on March 7th and 8th. 
This information hasn't yet been confirmed by the comedian himself but eyewitnesses seem to corroborate the claims via a message board.
Given how Louis CK previously released specials independently via his website, it is quite possible that he could go that way once again with upcoming material, though no official announcement has been made.
From getting caught in #MeToo to being labelled a "white-wing comedian"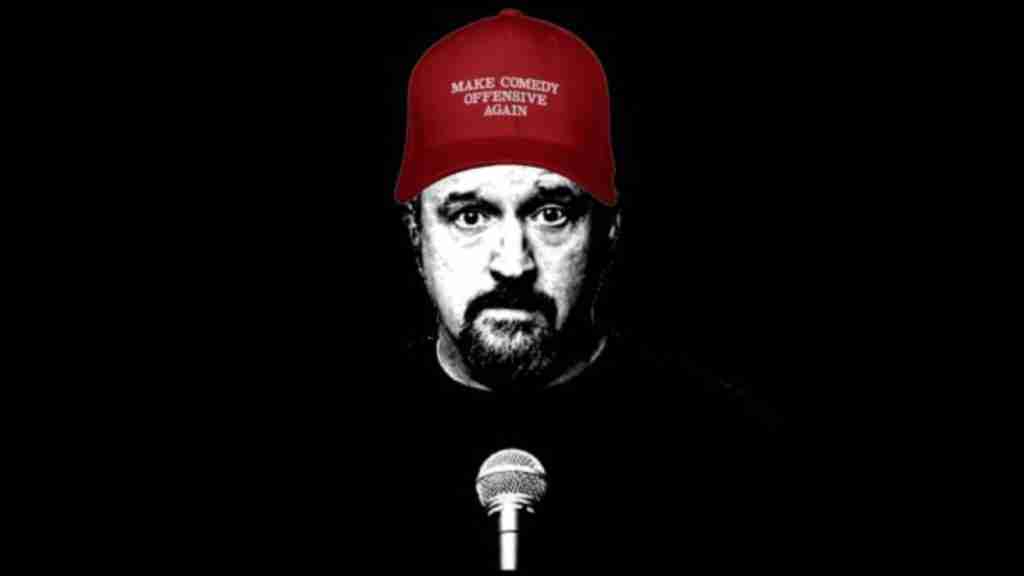 Before his downfall related to sexual misconduct allegations, Louis CK was everyone's dearest comedian, adored by the left and admired by the right; C.K. has apologized both personally and publicly to the accusers, and slowly tried to get back on his feet, working at clubs as he used to. One of his sets got leaked, an unfinished set; In the set, C.K. talks about how he was excited to be in his fifties and be belligerent toward younger kids in their twenties and their ideas, only to be shocked by the extent of their progressivism; "You're young, you should be crazy, you should be unhinged, not in a suit… you're not interesting. Because you went to a high school where kids got shot? Why does that mean I have to listen to you?… You didn't got shot, you pushed some fat kid in the way, and now I've gotta listen to you talking?"; These and other jokes were completely taken out of context and not interpreted as jokes… Also, if you listen to the clip you'll hear the audience's laughter and people, correctly understanding that they are being confronted by jokes, not personal beliefs.
Louis CK is now being called by some a right-wing comedian.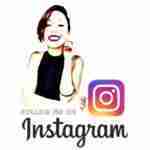 comedians comedy comedy news Louis CK Make Comedy Offensive Again Offensive Comedy stand up comedy