Fun Mardi Gras Party Ideas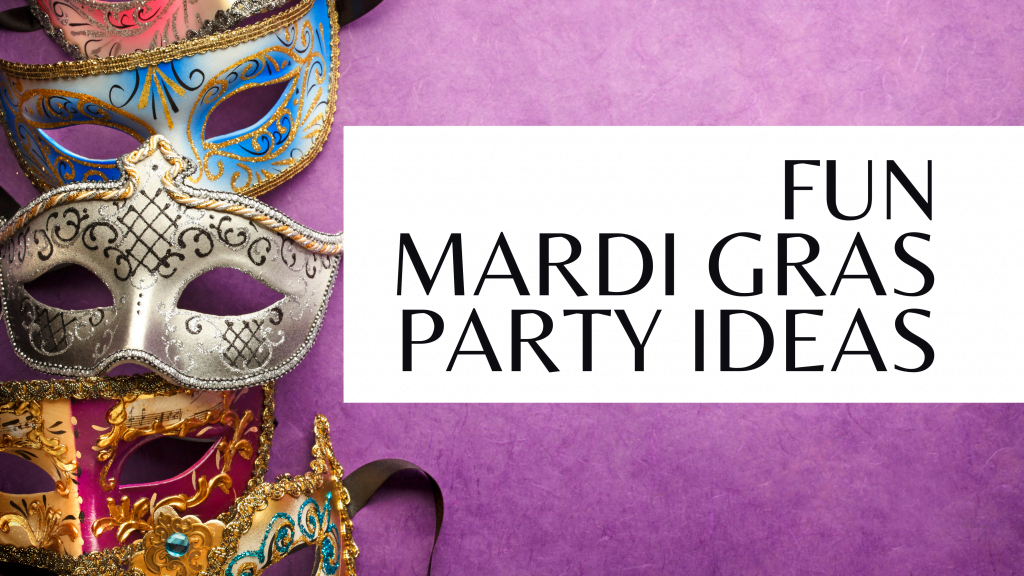 Disclaimer: This post may contain affiliate links of products I've used or approve; If you buy from them, you won't pay a penny more but I receive a small compensation that helps me create more content like this! Thank you 🙂
Are you ready to host a Mardi Gras party that will be the talk of the town? Mardi Gras, also known as Fat Tuesday, is a time for celebration and revelry, and what better way to celebrate than by throwing a fun and memorable party. If you're looking for inspiration, here are some Fun Mardi Gras Party Ideas to make your event a hit. From decorations to food, entertainment and costumes, these ideas will help you to create an atmosphere that is both festive and true to the spirit of Mardi Gras.
What is the story behind New Orleans' Mardi Gras?
The celebration of Mardi Gras in New Orleans, Louisiana has a long and rich history dating back to the 18th century. The first recorded Mardi Gras celebration in New Orleans was in 1803, organized by a group of wealthy Creole men known as the Mistick Krewe of Comus. They organized a parade with masked revelers and threw trinkets to the crowd, which set the precedent for future Mardi Gras celebrations in the city.
Over the years, Mardi Gras in New Orleans has evolved to include dozens of krewes, or private clubs, each with their own parade and theme. The most famous krewes are the Krewe of Bacchus, the Krewe of Endymion, and the Krewe of Zulu. The parades feature elaborate floats, costumed riders, and throws such as beads, doubloons and trinkets that are thrown to the crowd along the parade route.
The celebration in New Orleans is not only limited to the parades, but also include a lot of events, parties, and street performances that take place throughout the city in the weeks leading up to Mardi Gras. It's a time when the entire city comes alive with music, dancing, and revelry, and is a must-see event for anyone interested in experiencing the unique culture and traditions of New Orleans.
1. Mardi Gras Decorations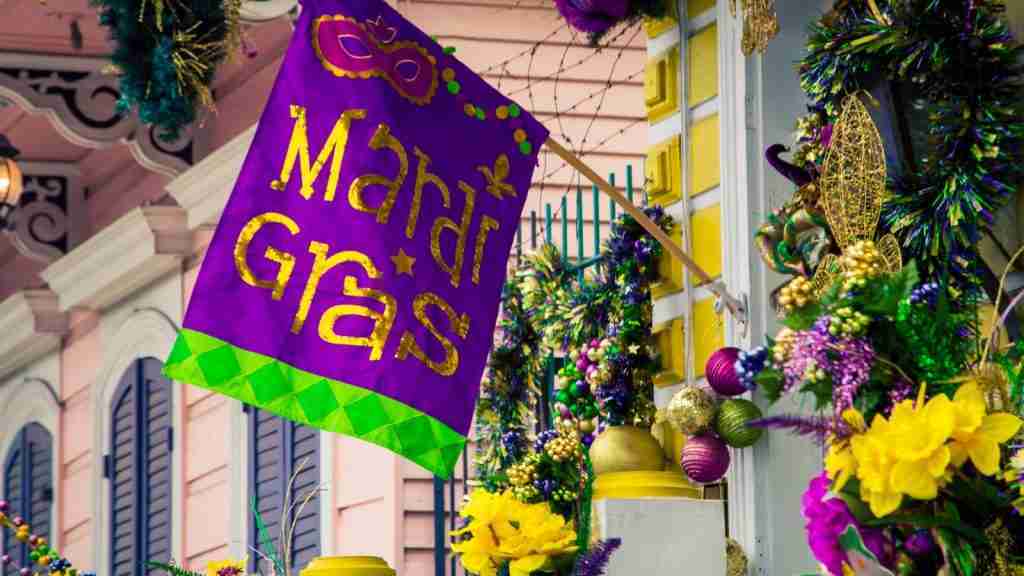 Decorate your party space with traditional Mardi Gras colors: purple, green, and gold. Use streamers, balloons, and other decorations in these colors to create a festive atmosphere. You can also incorporate symbols of Mardi Gras, such as masks and beads, into your decor.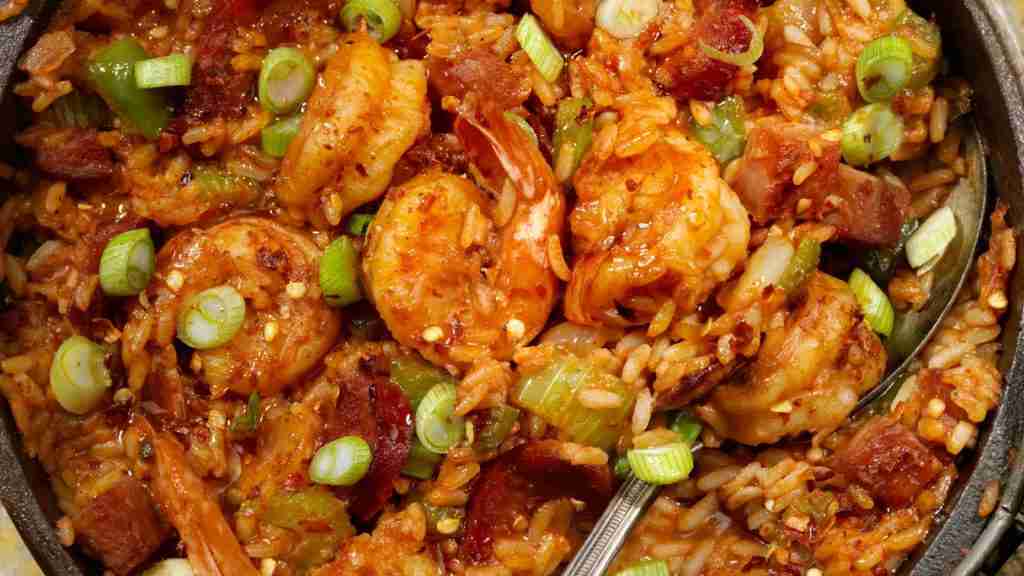 A Mardi Gras party wouldn't be complete without delicious food and drinks. Serve traditional Cajun and Creole dishes, such as jambalaya, gumbo, and beignets. For drinks, consider serving Hurricanes or Sazeracs, which are popular cocktails associated with the holiday.
3. Jazz it up with Entertainment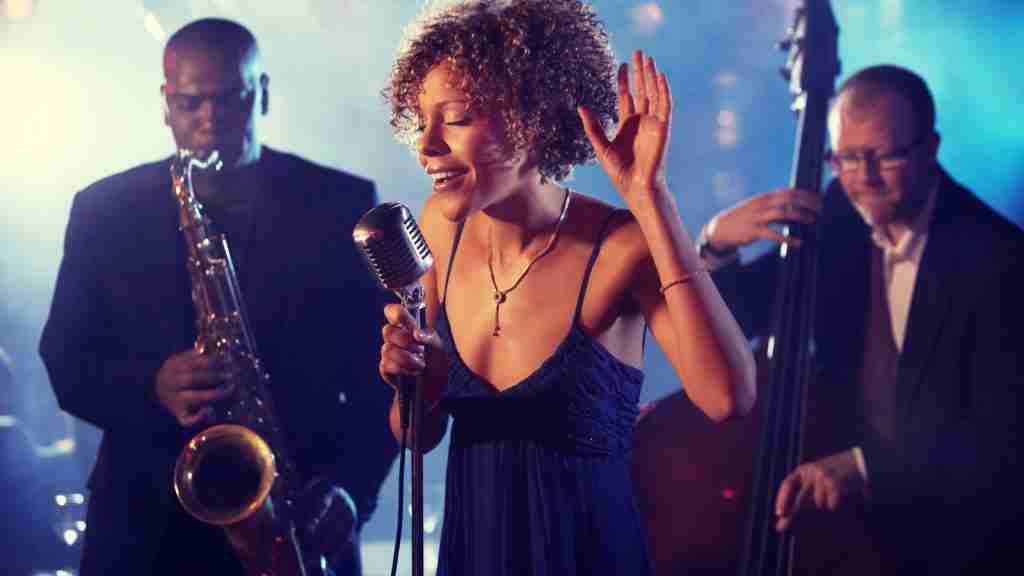 Live music is a must for a Mardi Gras party. Hire a local jazz or brass band to play traditional New Orleans-style music. You can also have a parade with party guests wearing costumes and throwing beads and trinkets to the crowd.
4. Get Creative with a Costume Contest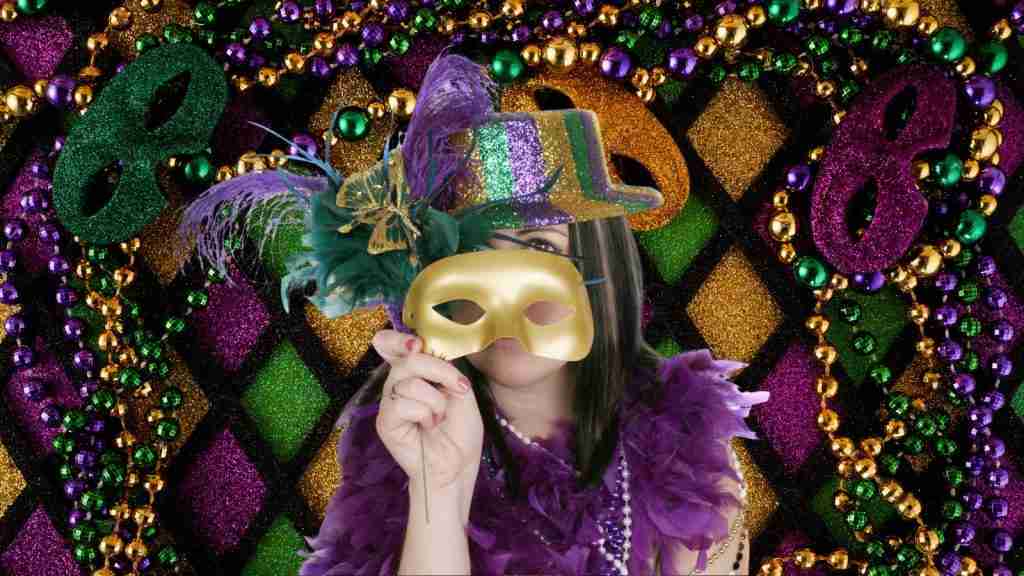 Encourage guests to dress up in costumes, whether it's in traditional Mardi Gras attire or something more creative. You can even have a costume contest to add a fun element to the party.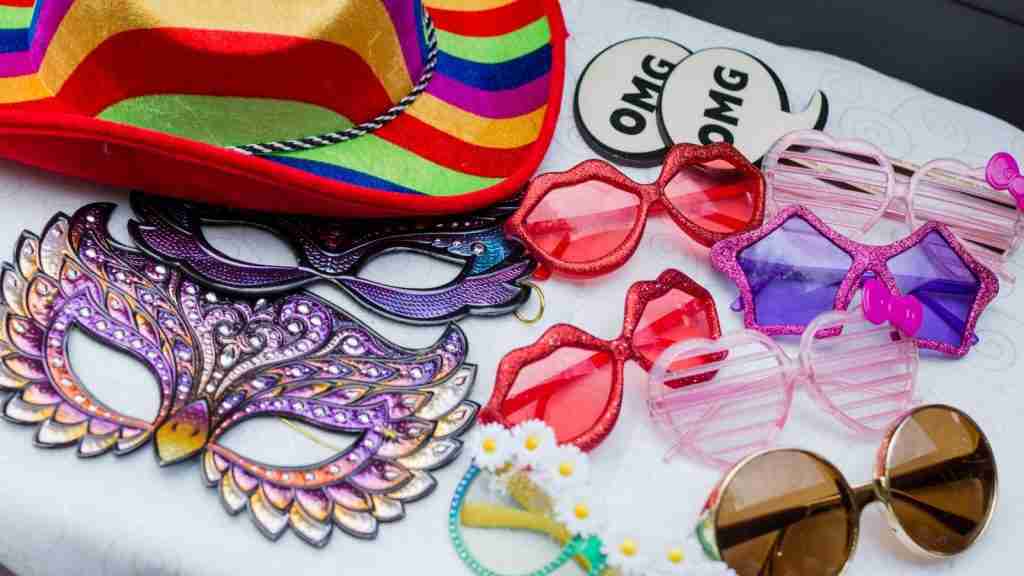 To keep guests entertained, set up games and activities such as a photo booth, a king cake eating contest, or even a fortune teller to add a fun and interactive touch to the party.

By incorporating these fun Mardi Gras party ideas, your event is sure to be a hit with your guests. Don't forget to also include a countdown to the end of the party, as Mardi Gras is a one day event and it's important to make the most of it.
*This article was written with the help of OpenAI's Assistant AI.