5 Unique Gift Ideas | Quarantine Edition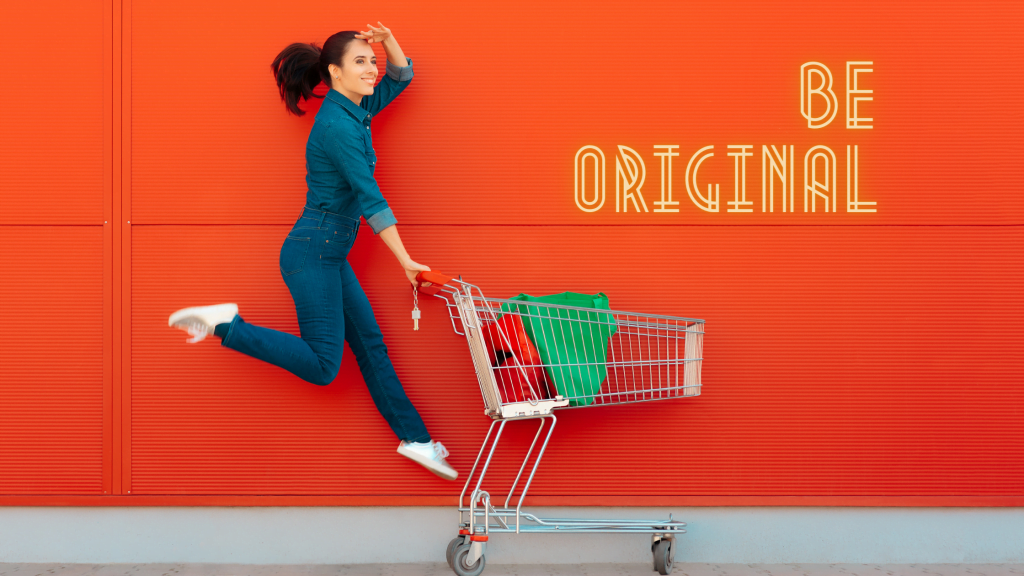 Quarantine got everyone creating new ways to express ourselves, quarantine gift ideas are getting scarce. With Mother's Day here and birthdays, weddings, bar mitzvahs, and all events still happening, one must adapt and get creative. Here are the best unique gift ideas for your mom, dad, partner, friends… You name it.
Here are 5 Creative and Unique Gift Ideas | Quarantine Edition
Custom Cardboard Cutout Standee
Remember that Home Alone scene where Kevin has a party with plenty of "friends" including a cutout standee of Michael Jordan? Well, you can get one of those too, or maybe one of your favorite comedians or actor. 
It's pretty simple, you just order whatever model you want from Cardboard Cutout Standees and get it shipped the next day. They take your photo and create a life-size cardboard cutout utilizing the latest digital printing and cutting technology. These custom cutouts from your photo are perfect for birthday parties, anniversaries, graduations, corporate promotions, and advertising too. 
Cooking Masterclass with Gordon Ramsey
How about gifting a Masterclass with Gordon Ramsay?
Quarantine got everyone discovering their kitchens again. This online cooking MasterClass will teach how to prep, plate, and pair recipes that wow guests. With 13 restaurant-inspired dishes designed for home cooking, you'll learn how to build elevated courses from appetizer to dessert using everyday ingredients.
MasterClass offers a number of other online courses, you can learn with David Lynch, Jodi Foster, Christina Aguilera and so many others. Take a look here. 
Now, THIS is a gift for the wine lover!
Gift someone (or yourself) a membership for the Wine Insiders, this unique club offers the following benefits:
-Wines that have been hand-picked by the best specialists.
-This exclusive serving, pairing, and entertaining suggestions.
-Six or twelve-bottle selections every six or eight weeks.
-The ability to choose your preference of red wine, white wine, or a mix of both.
-Options to easily skip shipments and change preferences.
And a HUGE plus: If you don't love your wine, they'll replace it for free. Yup. Start sippin'. Get it here.
Quarantine got you feeling like curling up into a ball, pulling the covers over your head, and hiding from the world because everything in life sucks? Next time it happens, force yourself to roll out of bed and try a few natural mood enhancers, like exercise.
You may be surprised how much better you feel once you start moving.
Onnit offers a number of
online training programs
that will make anyone feel and look better. This is the perfect gift for pretty much anyone who is aware that mind and body are connected, and taking care of ourselves is crucial for a happier life.
Remember Johnny Depp tattooing "Winona Forever" only to have it changed years later to "Wino Forever"? Yes, tattoos can be tricky, so in order to make sure you and your friends don't make a permanent bad decision like that, InkBox offers temporary tattoos that look like real tattoos.
Their ink sinks into the top layer of your skin and develops into a dark blue or black color.
The result is a tattoo that lasts 1-2 weeks, fading as your skin naturally regenerates. 
You can get custom designs, freehand ink, or a design created by in-house artists. Check them here.
best christmas gifts best quarantine gifts unique gift ideas